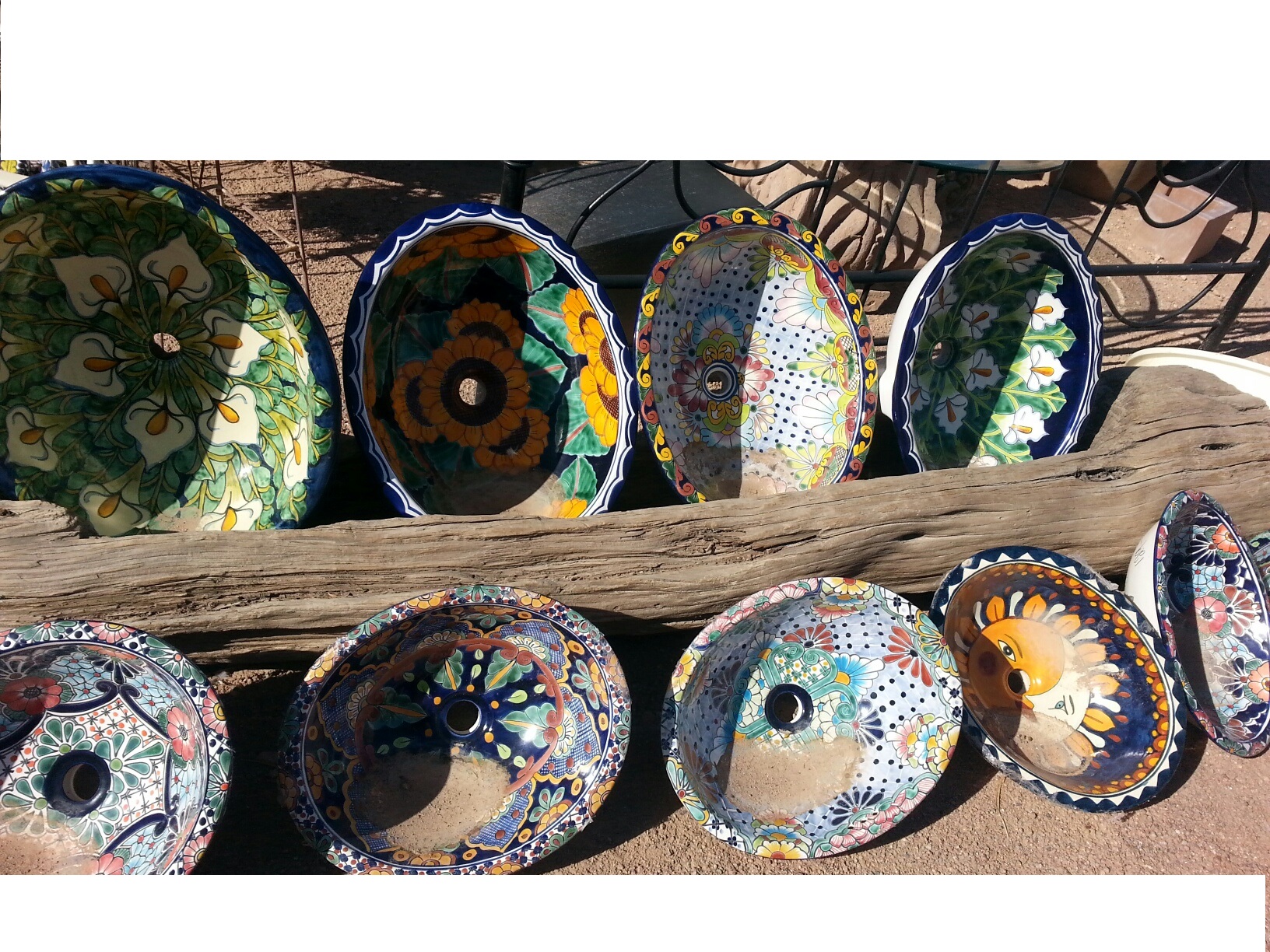 3033 West Ford Ave.

Las Vegas, NV 89139

# 702-407-0020

Email:

info@littlebaja.com

HOURS OF BUSINESS:

Mon - Sat 9am - 5pm

Sunday 10am - 3pm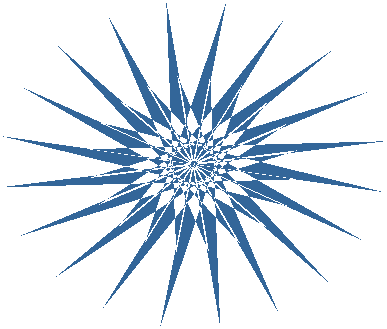 Little Baja's most recent award, however our customer satisfaction is our most prized reward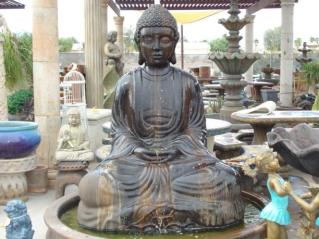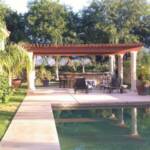 With custom cantera stone the possibilities are endless.... stop by and let us help you transform your yard into your own personal oasis.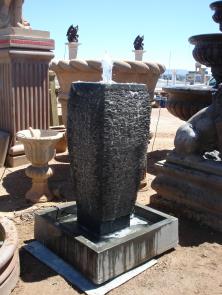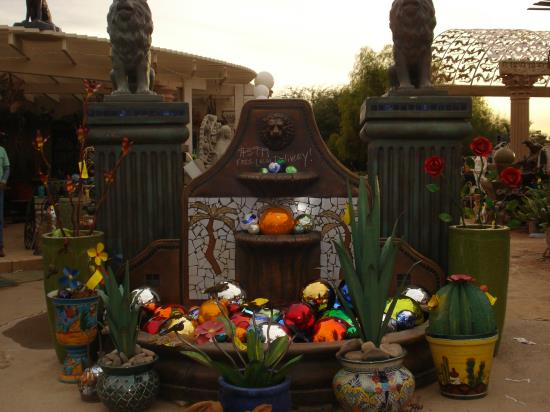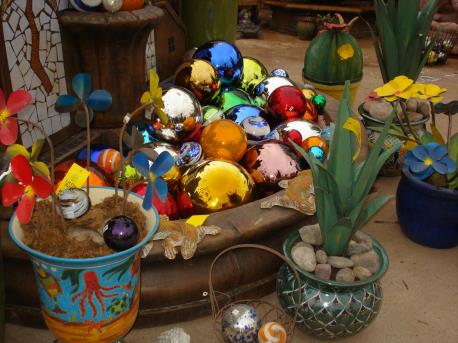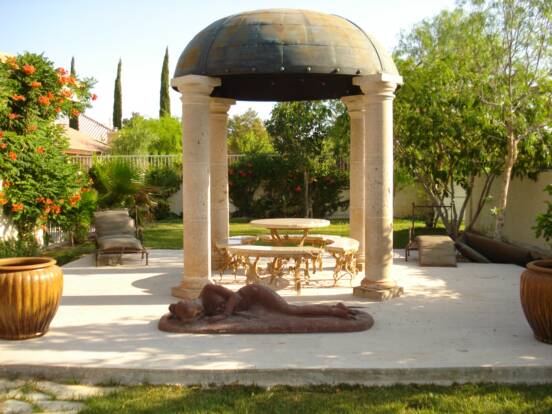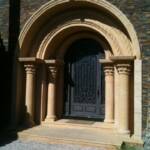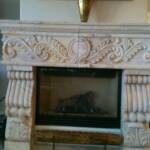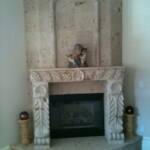 Come in today and let us design a custom fireplace mantle for you, we will beat any competitors price!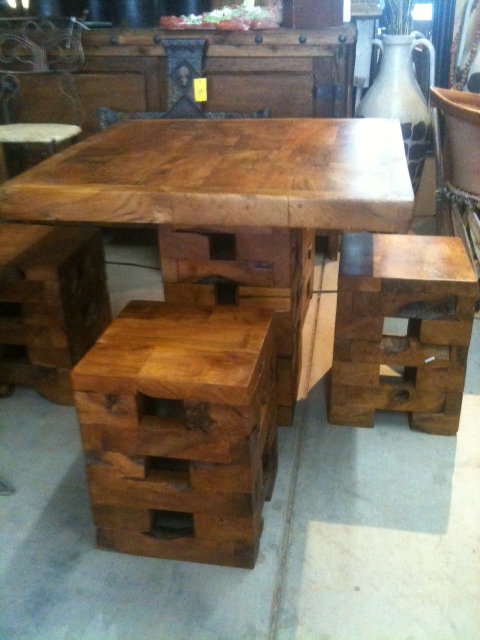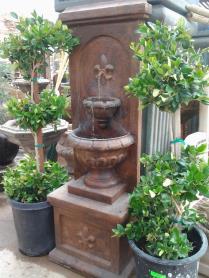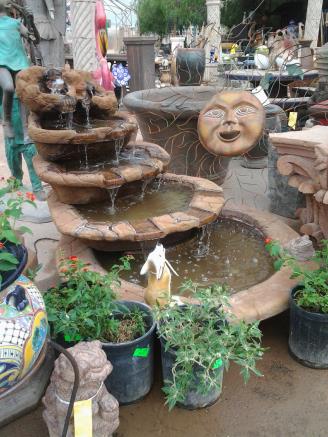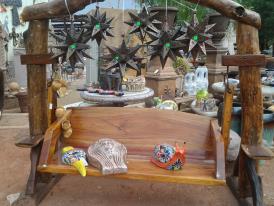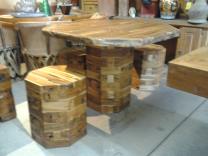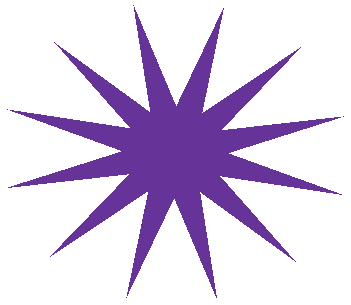 30% off

all teak wood furniture

*Delivery fees will apply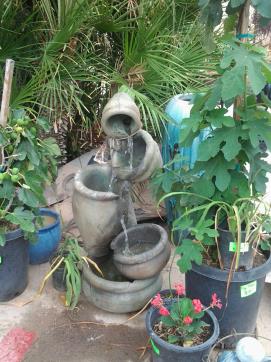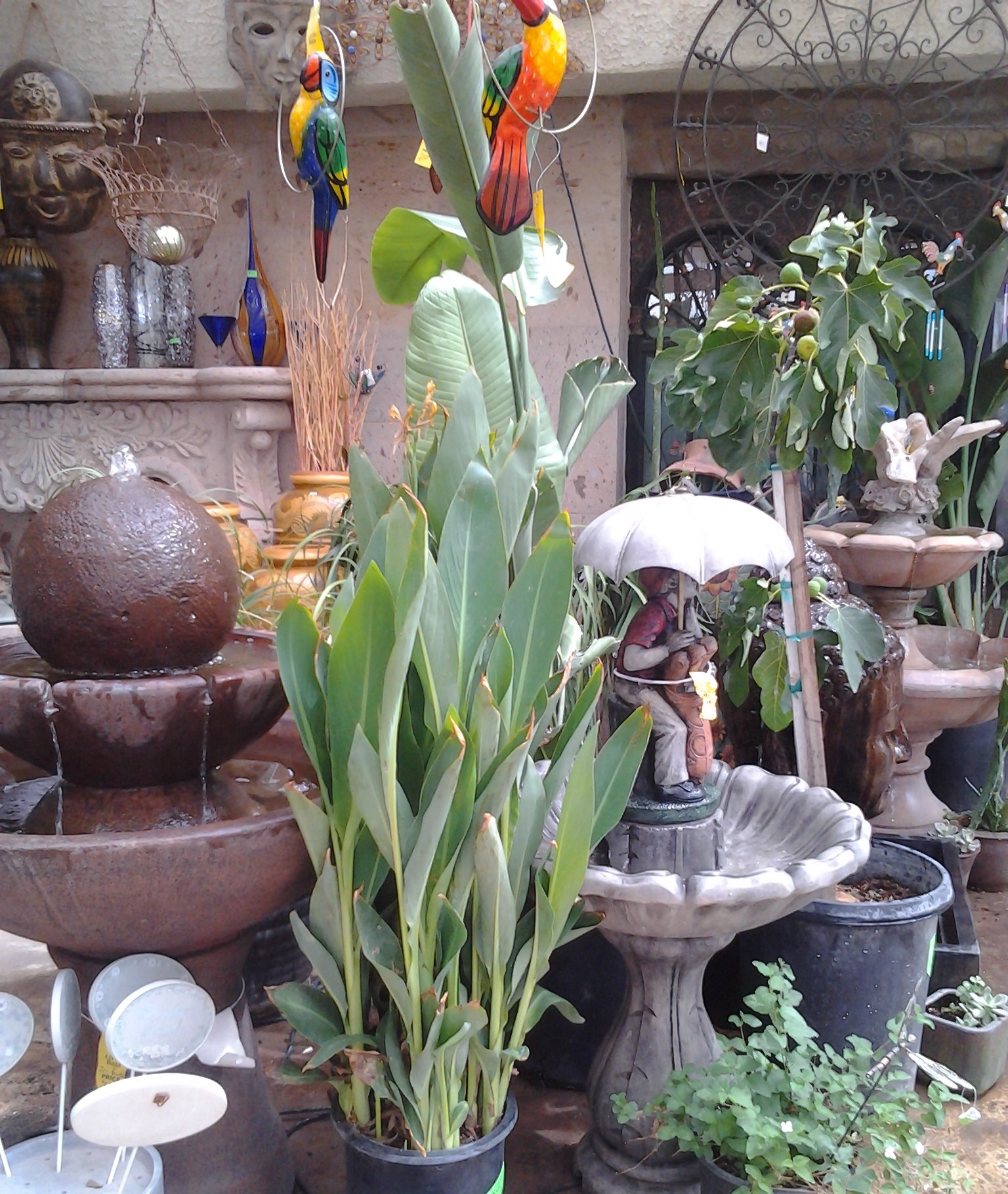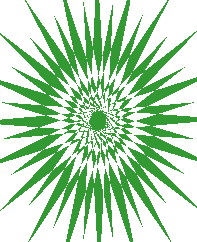 LAYAWAY

      NOW

AVAILABLE!!

Now accepting Phone orders and shipping out of state

Little Baja is Nevada's largest premiere source of hand carved Cantera stone for all of your decorative needs. We offer many different products from around the world including beautiful artisan-crafted statuary, water fountains and columns that are sure to add class and elegance to any environment. We also have beautiful hand-blown glass, bronze sculptures and rustic mexican ranch style furniture. We have scoured the world to bring you only the finest, most exquisite pieces available by being involved in every aspect of the creation from quarrying the stone by hand, to overseeing generation-old techniques performed by traditional Hispanic craftsmen, we are able to bring you the best at the lowest prices around.

We invite you to come explore over 5 acres of unique stone, bronze, glass and metal creations. We have many different themes, styles, shapes, textures and finishes on all of our products. We offer everything from classic Venetian-style fountains to art-nouveau waterfalls, from Romanesque columns worthy of the colosseum to Egyptian obelisks complete with ancient heiroglyphs.

LARGE BUDDHA FOUNTAIN ON SALE $2750.00

3 TIER ITALIAN ON SALE $769.00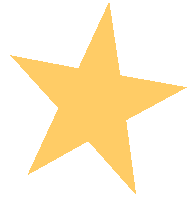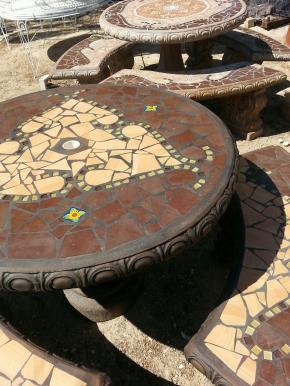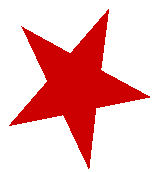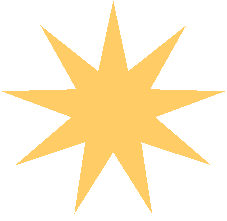 ALL 8' PINION PERLA COLUMN $799.00 ON SALE $599.00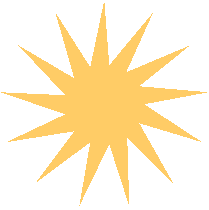 HAND PAINTED TALAVERA POTS BUY 2 GET ONE FREE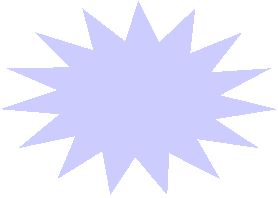 FREE PUMP WITH EVERY FOUNTAIN!!

*Pumps are warranted by manufacturer


NOW DELIVERING TO PALM SPRINGS, PALM DESERT, LA QUINTA CALIFORNIA, MESQUITE NEVADA AND ST. GEORGE UTAH !! 

Dear friends,


Thank you for your continued patronage. The Fall Season is here and Little Baja is filled with new and exciting home and garden accessories, so please come in and check them out. Also please remember we always try our best to deliver on time but often at this time of year we do run a little late. If you would be kind enough to be patient we will be there between 11AM & 6PM.
Warmest Wishes,

Little Baja Staff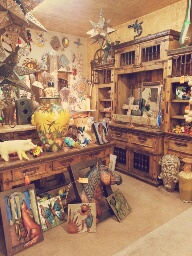 JUST RECEIVED NEW INVENTORY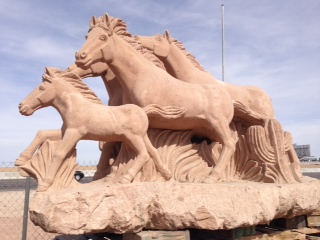 All talavera sinks 50% off

All Rustic Mexican Clay Pots 50% OFF

Now Offering Lay-away for the Holiday Season!!

25% OFF ENTIRE STOCK WITH FREE LOCAL DELIVERY