3033 West Ford Ave. 

Las Vegas, NV 89139

# 702-407-0020

Email: 

info@littlebaja.com

HOURS OF BUSINESS:

Mon - Sat 9am - 5pm

Sunday 10am - 4pm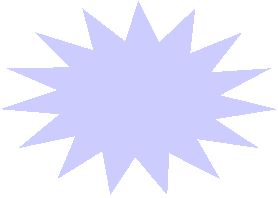 Little Baja's most recent award, however our customer satisfaction is our most prized reward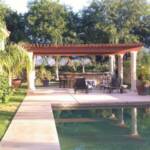 With custom cantera stone the possibilities are endless.... stop by and let us help you transform your yard into your own personal oasis.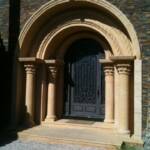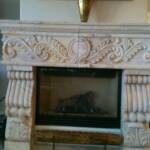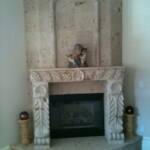 Come in today and let us design a custom fireplace mantle for you, we will beat any competitors price!

Little Baja is Nevada's largest premiere source of hand carved Cantera stone for all of your decorative needs. We offer many different products from around the world including beautiful artisan-crafted statuary, water fountains and columns that are sure to add class and elegance to any environment. We also have beautiful hand-blown glass, bronze sculptures and rustic mexican ranch style furniture. We have scoured the world to bring you only the finest, most exquisite pieces available by being involved in every aspect of the creation from quarrying the stone by hand, to overseeing generation-old techniques performed by traditional Hispanic craftsmen, we are able to bring you the best at the lowest prices around. 

We invite you to come explore over 5 acres of unique stone, bronze, glass and metal creations. We have many different themes, styles, shapes, textures and finishes on all of our products. We offer everything from classic Venetian-style fountains to art-nouveau waterfalls, from Romanesque columns worthy of the colosseum to Egyptian obelisks complete with ancient heiroglyphs.

Now accepting phone orders and shipping out of state

3 TIER ITALIAN ON SALE $675 Delivered!!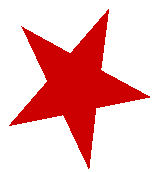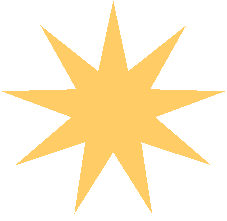 ALL 8' PINION PERLA COLUMN $899.00 ON SALE $599.00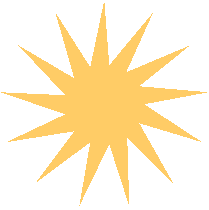 HAND PAINTED TALAVERA POTS BUY 2 GET ONE FREE

All Rustic Mexican Clay Pots 20% OFF

Come on in today and let us help you design a beautiful outdoor oasis. You can relax and entertain under either open lattice or solid covers supported by natural hand carved Cantera stone columns. 

Nevada's largest selection of Talavera

Exclusively sold at Little Baja  

FREE PUMP WITH EVERY FOUNTAIN!!

*Pumps are warranted by manufacturer


Best selection of Day of the Dead 

hand painted art.

ATTENTION: To all of our valued customers who have received great deals please make arrangements to have your purchases picked up on or before June 20th 2021. Thank you!!

We lost our lease!

 Everything must go!! 

75% off 

(take away only) 

 Don't miss out!!